(∩`-´)⊃━☆゚.*・。゚
Staff member
Administrator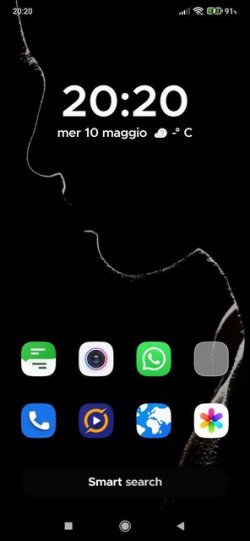 Smart Launcher offers a new experience on Android designed to improve the efficiency and personalization of your device.
A new, simple home that shows only what you really need.
All your apps are automatically categorized.
Everything you need on a daily basis runs faster and more simply.
Among the best Launchers around.
update version 6.2 build 047