Lululla 20221010
as ben fixed Idream/MerlinMusicPlayer: nextitle, lyrics, major fix in skin and skin fhd.
I downloaded this plugin convinced that I could hear some music, but the skin was sd (not even hd) and it crashed my box
so I wanted to browse.
Mmark
adapted a skin and so I solved some issues.
I don't mind the authors but now I can also do karaoke
try yourself estract attached file to
/usr/lib/enigma2/python/Plugins/Extensions/

thanks Lululla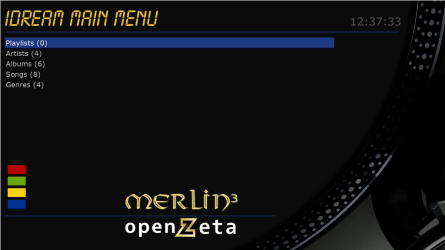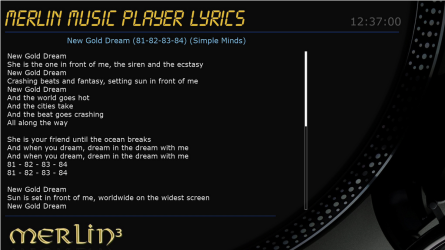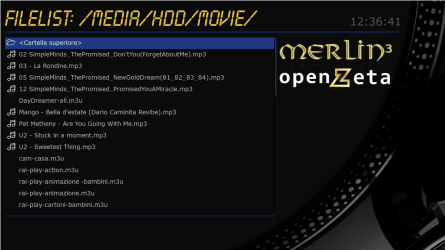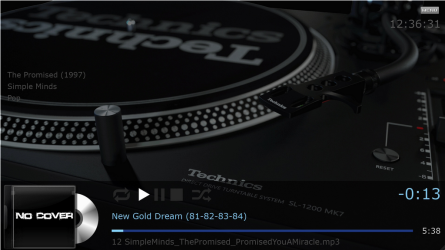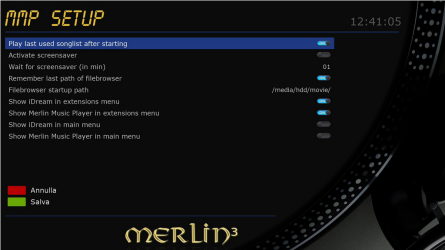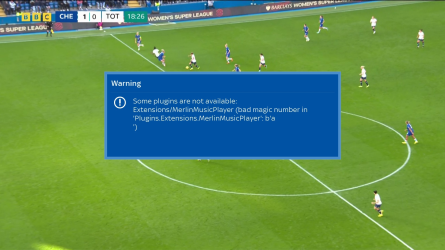 Last edited: