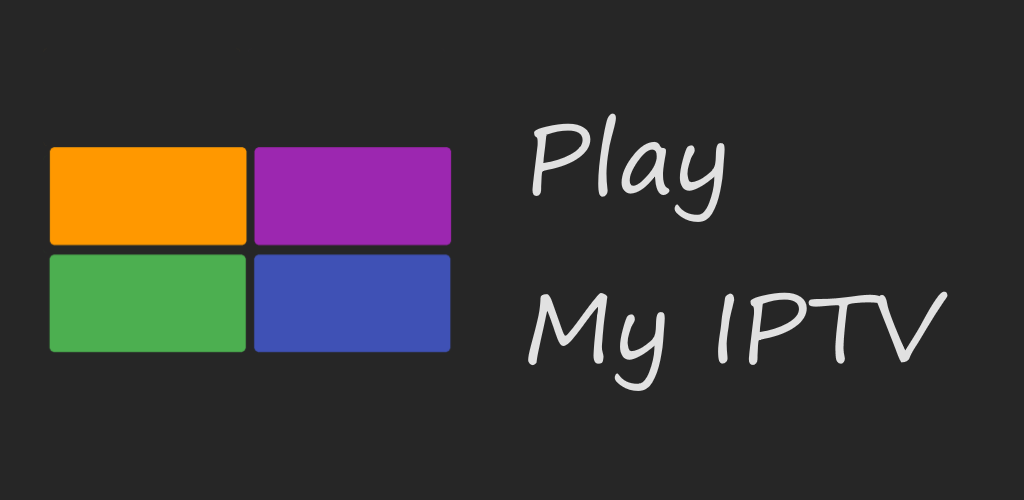 Description:
"Play My IPTV" is a video player capable of playing different types of online streaming lists. It can play m3u lists, Xtream/Ministra profiles, video/audio/image links and also local files.
Features:
- Create/Export/Import different types of profiles
- Fast playback of links and local files
- Visual themes
- Play last channel or video
- Parental control
- Choose video player between VLC and ExoPlayer
- Be able to play almost any type of video, audio or image
DISCLAIMER: This app is just a video player, it does not provide any kind of TV profiles or video links, please contact your TV provider.
Download:
File Play_My_IPTV_v12.13.13.19_-_Mod.apk hosted on ANONYMFILE
anonymfile.com
What's new
– Add clock on screen (disabled by default, check configuration)
– Add button to change the aspect ration of video
– Update splashcreen
– Choose http method for requests.
– Add profile name various menus.
– Minor fixes and improvements.