Apple seeded iOS 6.1 beta 5 to developers late yesterday, but some believe that it's actually a GM or even a final build dressed as a beta. Recently formed jailbreak super team 'Evad3rs' are ready with an iOS 6.1 untethered jailbreak, but will not release until Apple seeds a public iOS 6.1.
In a recent interview with iDigitalTimes, Cyril (Pod2g) confirmed that the team has both iOS 6 and iOS 6.1 untethered jailbreak ready. He also stated that the most important work on the jailbreak was done by other members and not him. When asked who were the important members behind the jailbreak, he said @planetbeing and @pimskeks (Nikias Bassen). They, are also part of the Evad3rs team who'll be working on finding exploits on iOS and bringing us the jailbreak.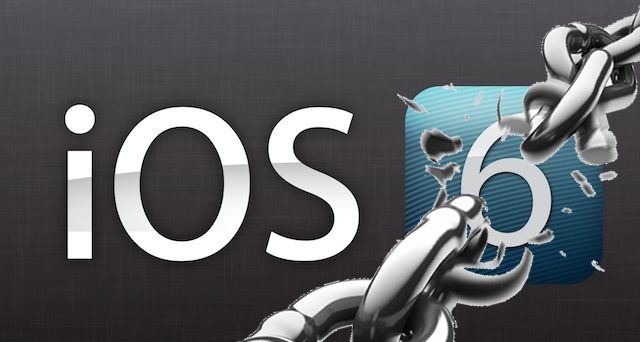 Pod2g did work on the iOS 6/iOS 6.1 jailbreak, but most of the credit goes to Planetbeing and pimskeks, who worked much harder. According to Pod2g, he just 'unblocked the situation' towards the end.
"I arrived at the end, gave ideas that pushed them to their maximum, I kinda unblocked the situation, but it would certainly have happened without me helping. Now I am helping as much as I can in terms of communication, websites, and also development, but I was not involved the same way as previous, focused on my work and all… Yes, in order @planetbeing, @pimskeks, then me."
MuscleNerd too contributed on the jailbreak, as he has always done. When asked about the future of jailbreaking and the jailbreak for the next version of iOS, Pod2g gave some good news. He stated that while working on the current jailbreak, he found some more exploits that would be used with the next version of iOS, probably iOS 7.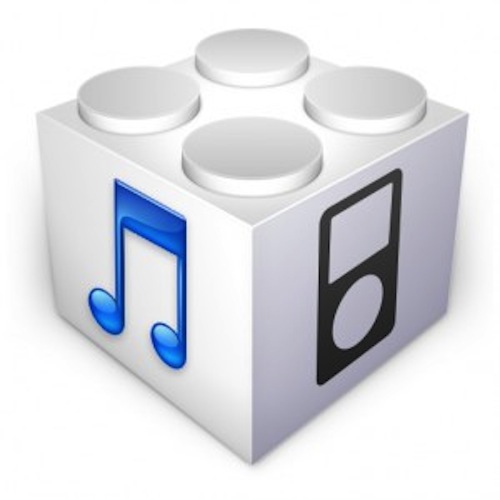 It's only a matter of time before Apple releases iOS 6.1 to the public, which is when the Evad3rs will release the untethered jailbreak. Both the iPhone 4S and iPhone 5 on iOS 6/iOS 6.1 will support the untethered jailbreak, so don't you worry. Just be patient a little longer and pray that Apple doesn't patch those exploits.